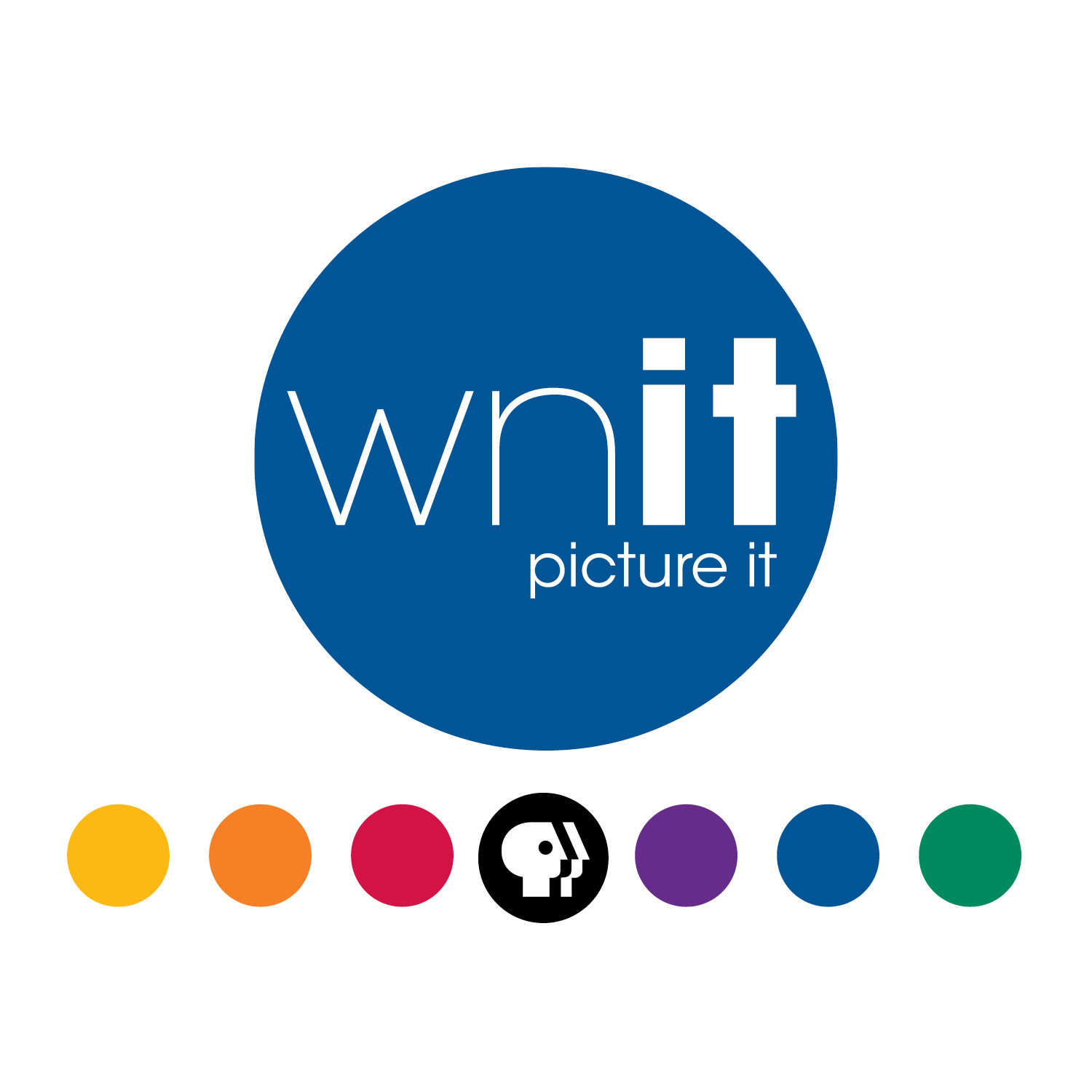 WNIT Public Television
Gifts
Amount Raised

of

Matching Funds

Remaining
WNIT is PBS for Michiana. We are a trusted, community owned public media source that is dedicated to inspire, inform, educate, entertain and unify the communities we serve. We produce six regular local programs, including Experience Michiana, Economic Outlook, Politically Speaking, Outdoor Elements, Dinner and A Book and EducationCounts_Michiana. In addition to our award winning line-up of prime-time programming, we are perhaps best known for our quality, curriculum-based children's programming. WNIT takes pride in the quality and the educational focus of our programming.
The money raised through Give Local St. Joseph County will be used to support and continue to grow our local programming offerings. The most recent example of this is EducationCounts_Michiana. Education Counts was launched in November 2016, as the only weekly program in the area dedicated to education. We are excited about being able to lead the way in educational programming.
We will use the funds from the endowment to grow the quantity and quality of our local coverage, to support ongoing technical improvements and to remain dedicated to our mission at Michiana's PBS Station.
300 West Jefferson Blvd.
South Bend, IN 46601